"'That one there, the one in green, she's a sociologist. Or was. That one was a lawyer, that one was in business, an executive position; some sort of fast-food chain or maybe it was hotels. I'm told you can have quite a good conversation with her if all you feel like is talking. They prefer it here, too.' 
'Prefer it to what?' I say. 
'To the alternatives,' he says." 
- Excerpt from "The Handmaid's Tale" by Margaret Atwood
The images below are from episode 8, season 1 of the MGM/Hulu adaptation of the novel.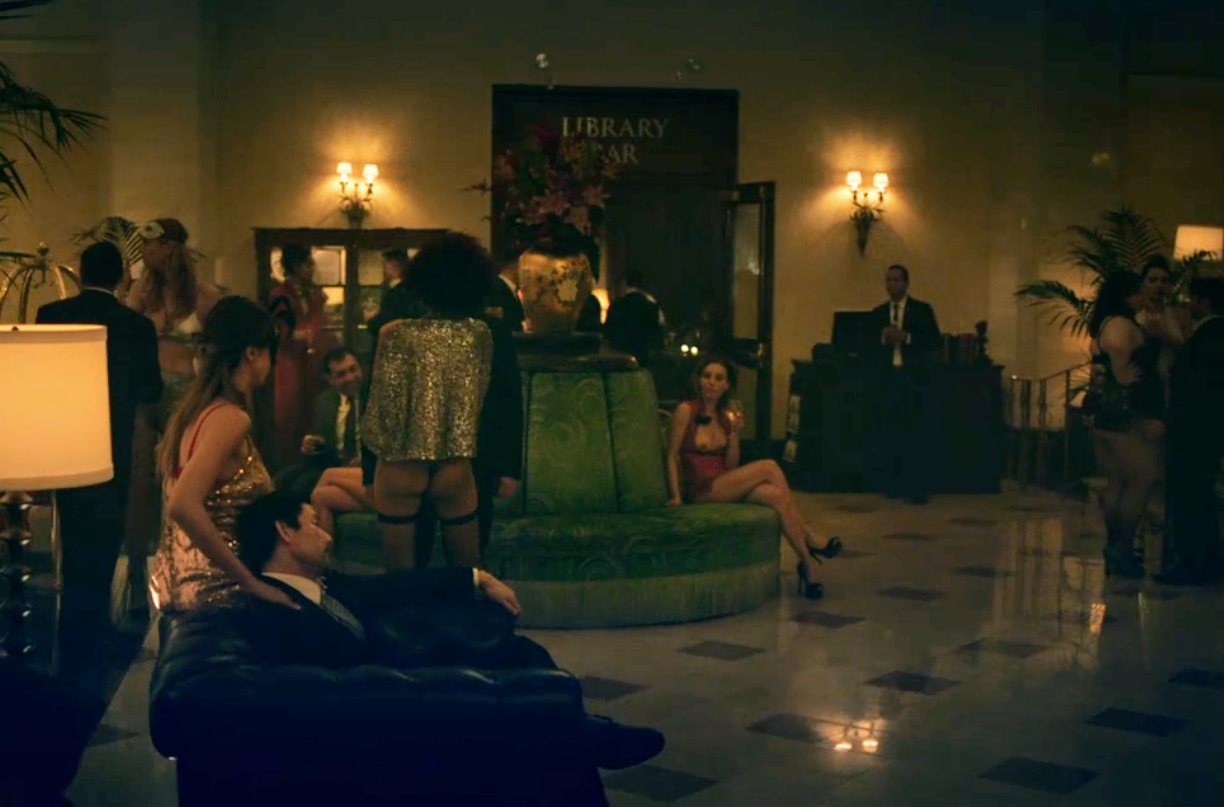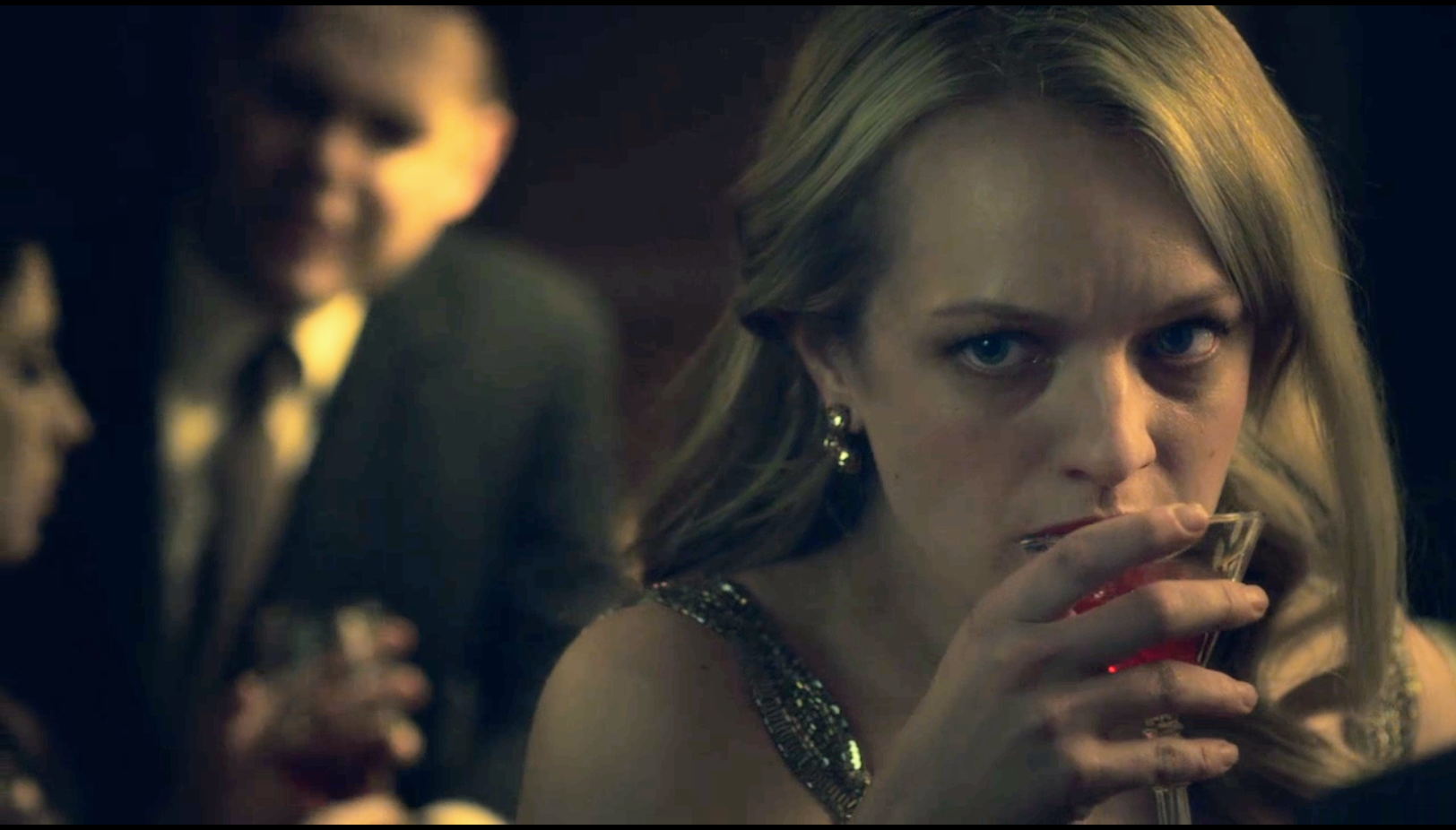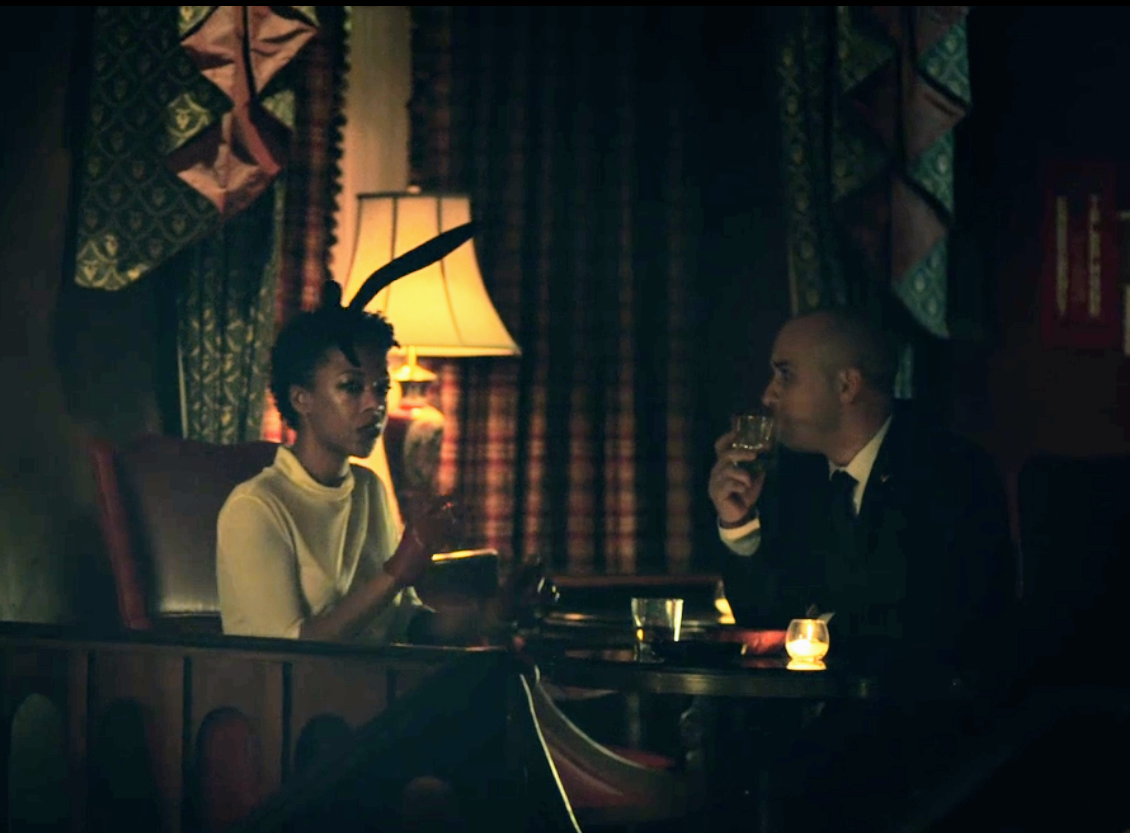 In this song, I imagine Moira telling June what it's like at Jezebel's.
Here's a rough cut, so rough you can hear my dying piano pedal clacking away. We play this regularly in our live performances, and Dacey's bass and vocals add so much. I can't wait for you to hear it when it's recorded properly with the additional parts!
This song is notable for being the first one I ever composed on piano. In the past I've always composed on guitar, and I started on guitar with this one but quickly realized it required piano to get the right feel. And since writing this one, I've written several more on piano, like "Feels So Good to Fly" and "Closet Scrawl". It really opened up a new door for me.
Lyrics:
There's a lawyer and an architect 
A banker and a teacher 
A painter and a riveter 
A scientist and a preacher 
We come from every walk of life 
We had our own ambitions
But now we have to shed our pride 
Along with any inhibitions
At Jezebel's 
We cater to their every whim 
At Jezebels (at Jezebel's) 
We've tasted every flavor of sin 
At Jezebel's (at Jezebel's) at Jezebel's 
Life ain't easy in this speakeasy 
Still it's better than a handmaid 
Always talking about the weather 
There's plenty of liquor at the bar 
To make the creeps look better 
There's plenty of fancy dresses to wear 
and plenty of pills to swallow 
Plenty of ways to help you pretend 
That your life's not completely hollow 
At Jezebel's (at Jezebel's) 
you cater to their every whim 
At Jezebel's (at Jezebel's) 
We've tasted every flavor of sin 
At Jezebel's (at Jezebel's) at Jezebel's 
We're keeping it sleazy in this speakeasy 
Sometimes when the guy's not so hard on the eyes 
You can pretend that you had a choice (here at Jezebel's) 
And if he gives you a ring or asks you to sing 
You can pretend that you have a voice (here at Jezebel's) 
But don't think too much 'cause it'll fuck you up 
You're never getting out alive (you're stuck at Jezebel's) 
So pop all the pills and drink all you can take 
'Cause it's the only escape, it's the only escape 
When you're a Jezebel at Jezebel's (at Jezebel's) 
You cater to their every whim 
At Jezebel's (at Jezebel's) 
You cater to their every whim 
At Jezebel's (at Jezebel's), at Jezebel's 
You're keeping it sleazy (in this speakeasy) 
You're keeping it sleazy (in this speakeasy) 
You're keeping it sleazy in this speakeasy