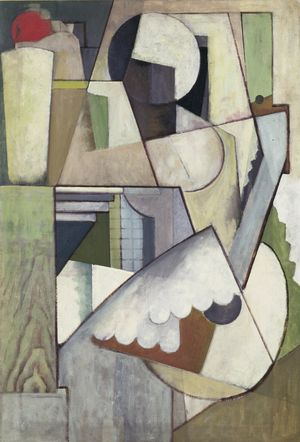 About Naked Songs
Naked Songs is a singer-songwriter showcase in Richmond, Virginia, hosted by local songwriter Kirsten "Haze" Hazler. With a nod to Rickie Lee Jones' album of the same name, original songs are stripped down to the bare essence, performed with just one voice and one instrument.
Each concert features four invited songwriters presenting their original works in the round, along with backstories, sources of inspiration, and insights into the creative process. The audience is requested to respect the listening room atmosphere and to refrain from conversing during performances. There is plenty of time to socialize before and after the show, and during the intermission. Light refreshments are provided.
Support Naked Songs!
Your donations will help cover event costs, performer stipends, and audio/video recording and production
Enter the amount you wish to donate
Contact
If you are interested in performing, click here.
If you are interested in sponsorship opportunities, volunteering, or anything else related to Naked Songs, send inquiries to haze@hazyshadeproductions.com
Naked Songs at Sound of Music Studio - April 18, 2023